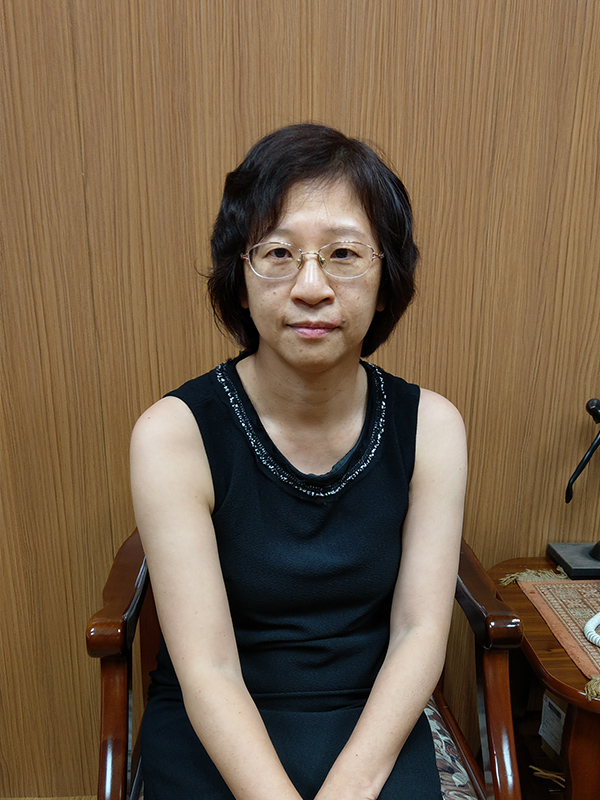 MEET OUR Chief Customer Service
Hello I am Janis, your customer service coordinator.
Within my 24 years of career in JFS as a customer service, I am responsible to arrange shipment, handle compliants, solve problems and to maintain good relationship with all the customers.
We provide complete packages for all kinds of request. We help customer to solve their problem. We listen to the demands and improve ourselves. We work harder with appreciation and trust from our customers, so they can feel relief to hand over shipment to JFS, and let us extend their business to the other side of the world.
I never stop learning while working in JFS, and indeed I gain so much knowledge and experience in every shipment handling by air and sea.
We are a big family here, and we are one professional team ready to serve you anytime.
---
Chief Customer Service :Ms.Janis Lai
Tel:+886-2-2542-2333  EXT221
There is nothing more important than satisfaction from our customers. We treat every shipment like our own seriously and focus on the needs of our customers.
Trust me, you can count on us. Enjoy this worry-free journey with us.
Whatever you need, we are here for you.