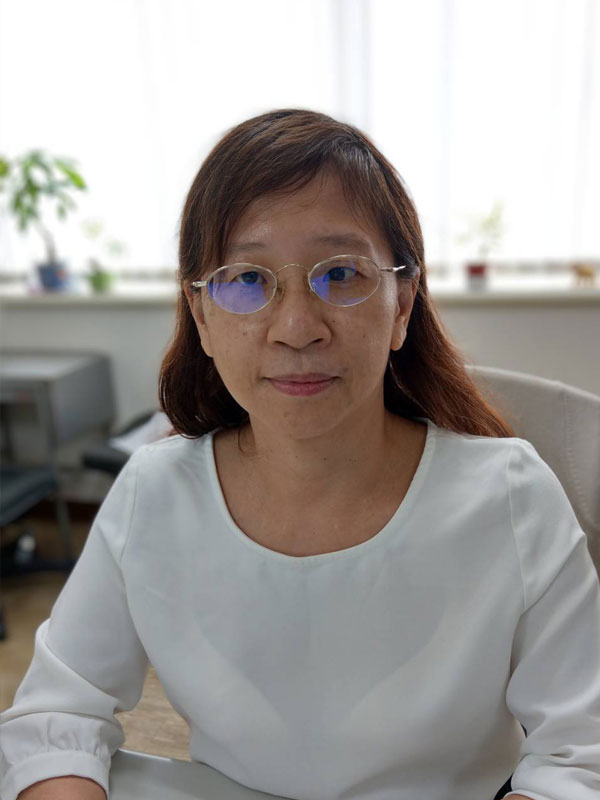 Meet our Air Manager
I have been with JFS for 26 years, from a custom service role, I was promoted to Air Freight Manager.
JFS is like a big family. During my work, I never stop learning. JFS gives me the opportunity to learn about different fields. In addition to air export, it also includes sea import and export and air import,
Continuously improve professional knowledge and experience in the course of career, I can provide the best service to customers at any time.
The services provided by our Air Freight Department include contacting customers for Airline's inquiry / Booking / In land trucking / Tracking / Customs clearance, And help customers to solve out what ever the problems they have, You can count on us and hand over the goods to JFS,  We are a professional team trying our best to provide the best service to you and keep everything in order.
Air Manager :Me Janis Lai
Tel:+886-2-2542-2333  EXT233
Department Object
My main job functions are space booking, providing instant market rates, supervising and coordination between departments. My department handles the air shipment dispatch throughout the process. Start from documents preparati on, customs clearance, truck drivers/messengers management, to airport related events, are all our job duties.
The following three are our ultimate objects: "Customers first" is always our priority, meeting clients' requirements and offering high-quality service; Staff is the property of a company, JFS offers complete training course and well-organized utilities; Making the maximum profit for the company. To reach the perfect balance among the above three goals is our aspiration.