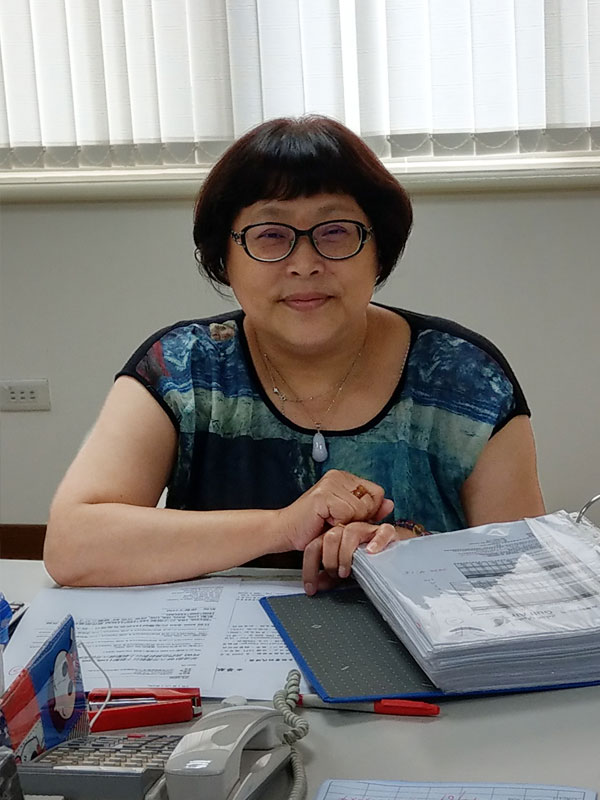 Meet our Air Manager
After working in forwarding industry for 19 years, I became one member of this big family, till now I've had 16 years experience here, all thanks to JFS. Three years ago, I was promoted to "Airfreight Manager", with the attitude of continuously making efforts and sufficient resources offered at work, I've been gaining much more professional knowledge from practical experience. Our company system and working procedure are always strictly implemented toward everyone at JFS according to orderly discipline, together with the explicit requirements for staff supervision.
Setting a good example with my own conduct is my principle. I always try my best to complete the job duty, more than that, I pursue perfectly satisfactory service for our valued customers by constantly enhancing our profession, second best is not enough, we would like to provide you the best!
---
Air Manager :Danny Wan
Tel:+886-2-2542-2333  EXT233
Department Object
My main job functions are space booking, providing instant market rates, supervising and coordination between departments. My department handles the air shipment dispatch throughout the process. Start from documents preparati on, customs clearance, truck drivers/messengers management, to airport related events, are all our job duties.
The following three are our ultimate objects: "Customers first" is always our priority, meeting clients' requirements and offering high-quality service; Staff is the property of a company, JFS offers complete training course and well-organized utilities; Making the maximum profit for the company. To reach the perfect balance among the above three goals is our aspiration.