Profile
Jackson Freight System Ltd. is a trustful freight forwarder with global network of reliable agents. We are proud of our highly qualified staff with average 30 years experience in the forwarding industry. Well-trained personnel and the familiarity toward this variable market enables us to meet your demands.
JFS provides our customers the complete worldwide transportation and logistics services with full distribution.
From the beginning, JFS has been steadily developing into specialist in air and ocean freight, import and export, with full ranges of logistic services.
Our well-organized systems with well trained staffs provide you reliable and trustful services in this market. No matter where or when you want to dispatch your shipments, we can offer you the most efficient and appropriate solutions, including carriers selection, rates-service analysis, and customs consultancy.
It's our mission to provide our customers the high-quality service and cost-effective rates. The appreciation from a satisfied customer always motivates us to be more passionate about what we do.
We deliver what we promise. You can count on us.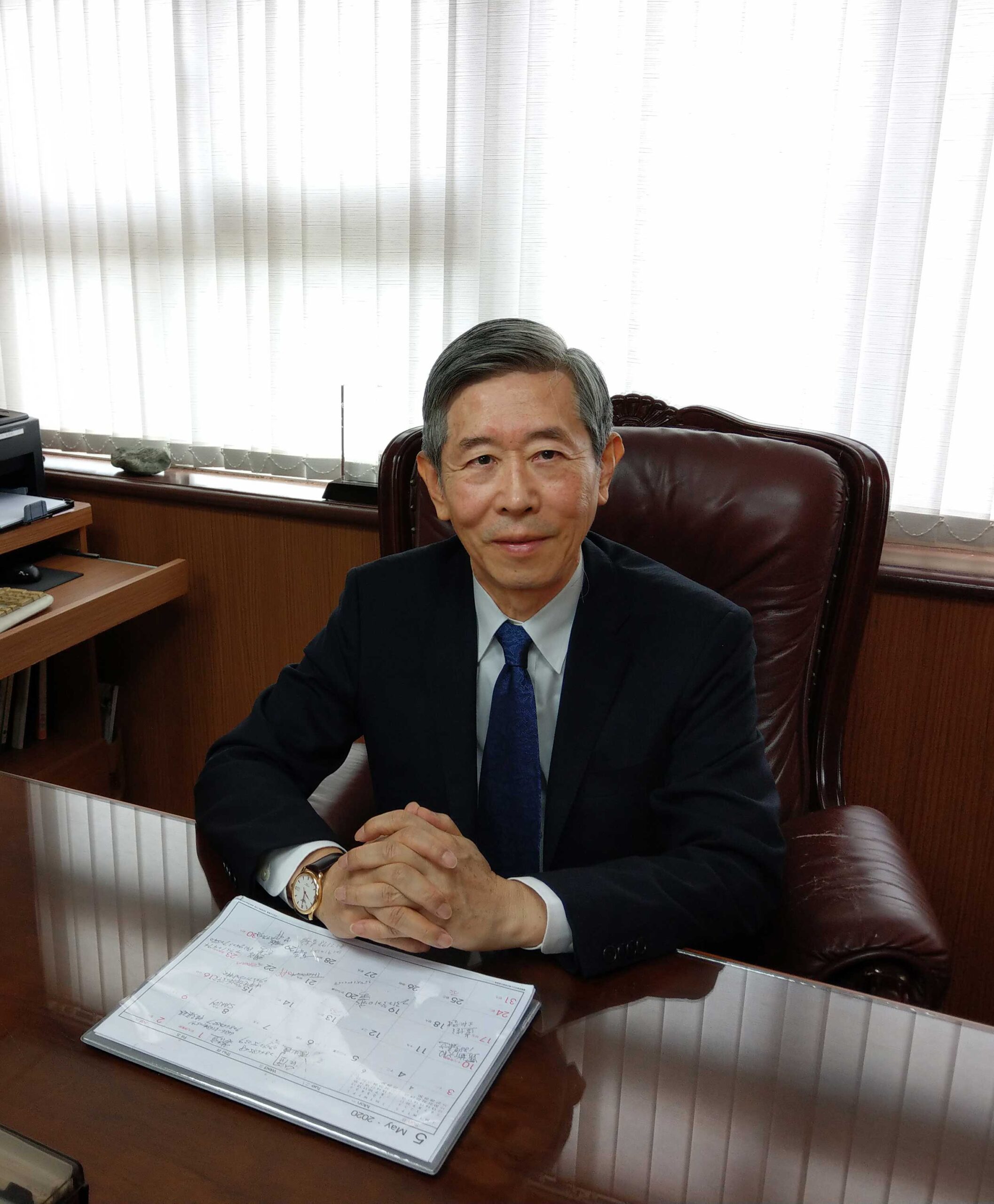 Managing Director: Welee Jow
History
1974 –
Jackson Freight System Ltd. is established.
1978 –
Mr. Johnny Lin reorganized this company.
1980 –
Current Managing Director Mr. Welee Jow took over Jackson Freight System Ltd, JFS becomes a partnership organization. The entire company model is accomplished,  providing full range services with air freight import/export and Customs clearance etc.
1982 –
Sea freight department was set up, JFS therefore operate complete logistics services with air freight, sea freight, logistics, warehousing and trucking services.
1993 –
First China office was established in Shanghai, followed by Hangzhou branch ,Guangzhou branch founded step by step.
2000 –
Recognized as an ISO 9001 certified independent-owned forwarding company.
2005 –
China offices is awarded as A-Class Forwarder.
2006 –
Mr. Richet Lee was promoted as a partner and act as Sales Manager  after his 32 years dedication at JFS.
2014 –
Our Director Tomas Cheng retired after his 40 years career in the forwarder field.
2016 –
Miss Grace Chang was upgraded as the General Manager of J.F.S. to reward her over 30 years profesional dedication in our group.
2017 –
JFS office relocated to the upper floor at same building for new era of business.
MANAGING DIRECTOR : Mr. Frank Deng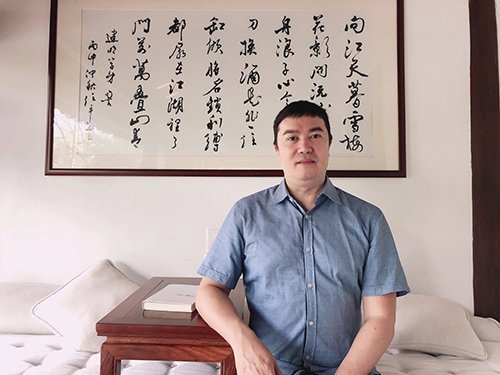 Shanghai Pudong Airport Office
Airport contact:
Mr.Gislon Jin
Tel. +86-21-50968082
MP.+86-180-4986-7893
E-mail: gislon_jin@jfs.com.cn
Address: Room206,BLDG 11, No.291 Wuliu Dadao,Pudong Airport, Shanghai
China Head Office
Overseas Manager
Ms. Maggie  Ma
Tel : + 86-21-52110700*111
Fax: + 86-21-52110056*111
Email:maggie_ma@jfs.com.cn
Customer service: 021-52110700-102
Address: Room 503, Baohua Mansion, NO# 1211, Changde Road, Shanghai