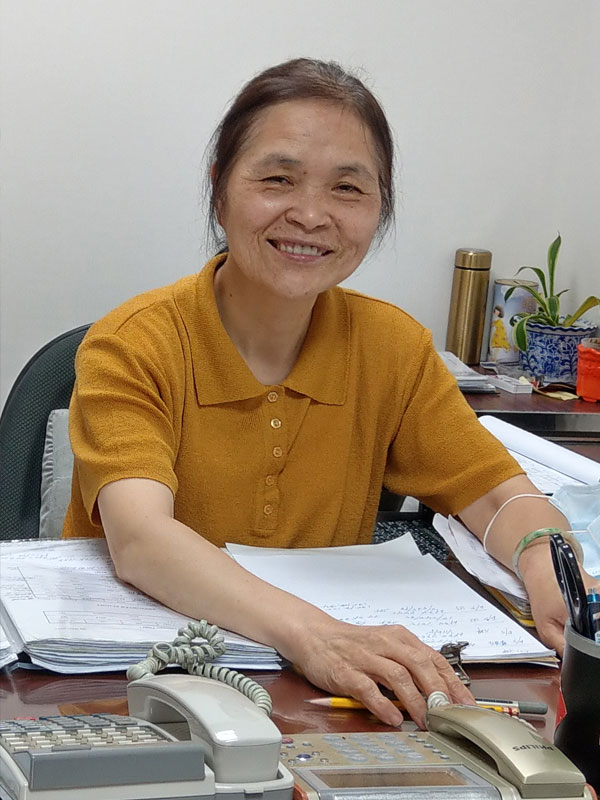 Don't look for a role model, become the role model.
One of our company goal:
Don't look for a role model, become the role model.
This line pushes me into where I am today after 25 years of career in JFS. This is also my attitude of our company, that we are keen to become the only one in your mind when you have any needs.
My career began with an O.P. in this industry. I keep asking myself to learn, to grow, and to become a capable person everyday. I always try to do the right things at the right time .
In less than 10 years of time, I was promoted as Air Manager. And soon I get the opportunity to be taken the greater responsibility as the General Manager of JFS up to this date.
---
General Manager :Ms.Grace Chang
Tel:+886-2-2542-2333  EXT232
Direct line:+886-2-6608-7739
We do our best to meet all of the requirements coming from our overseas partners and direct sale to the customers.
Our team one for all and all for one. My responsibility it is to link our joint parties to serve our customers and meet their interest. JFS not only deliver cargo but also deliver confidence.